Just click on every image to download the preferred wallpaper at full HD resolution! Enjoy.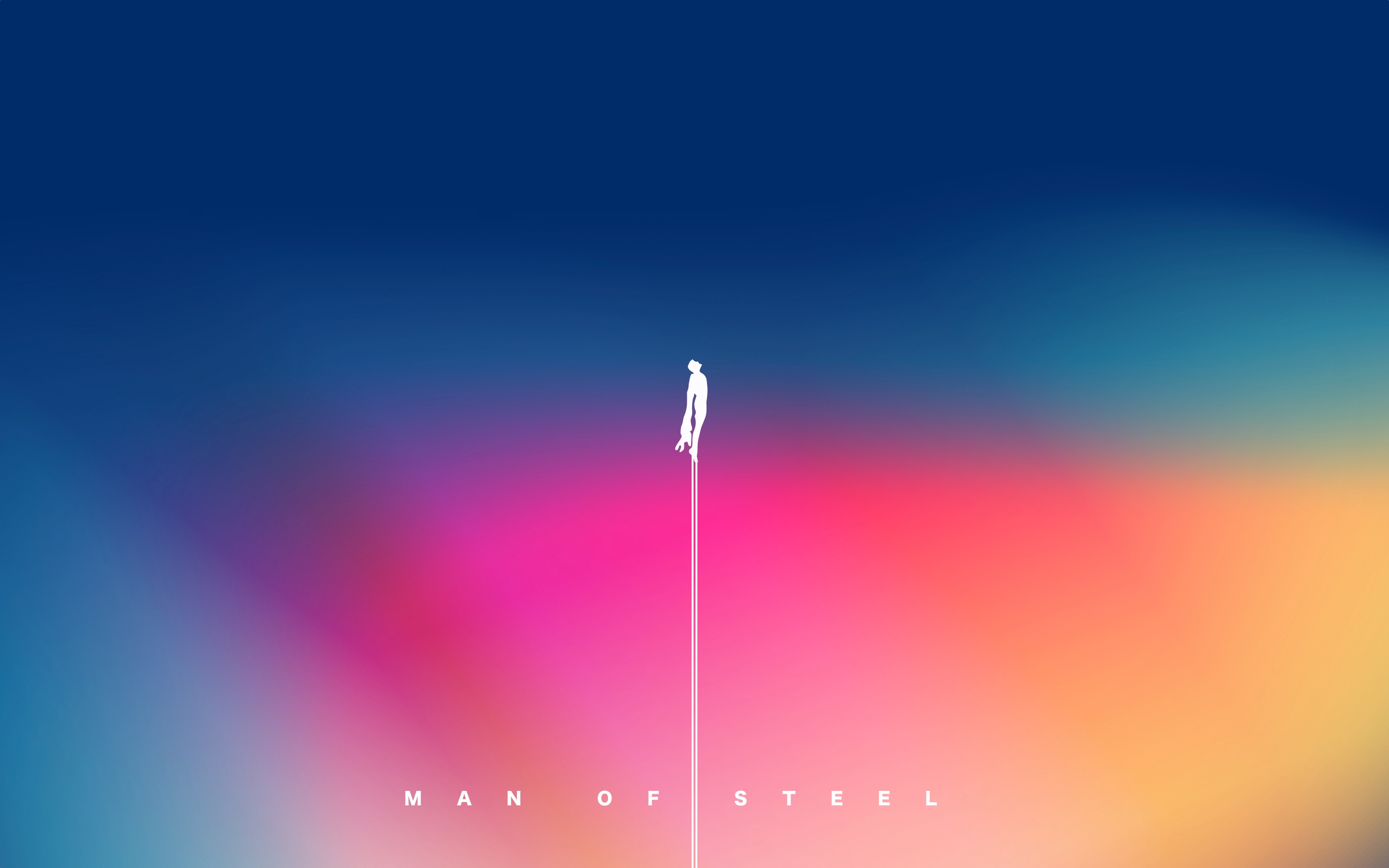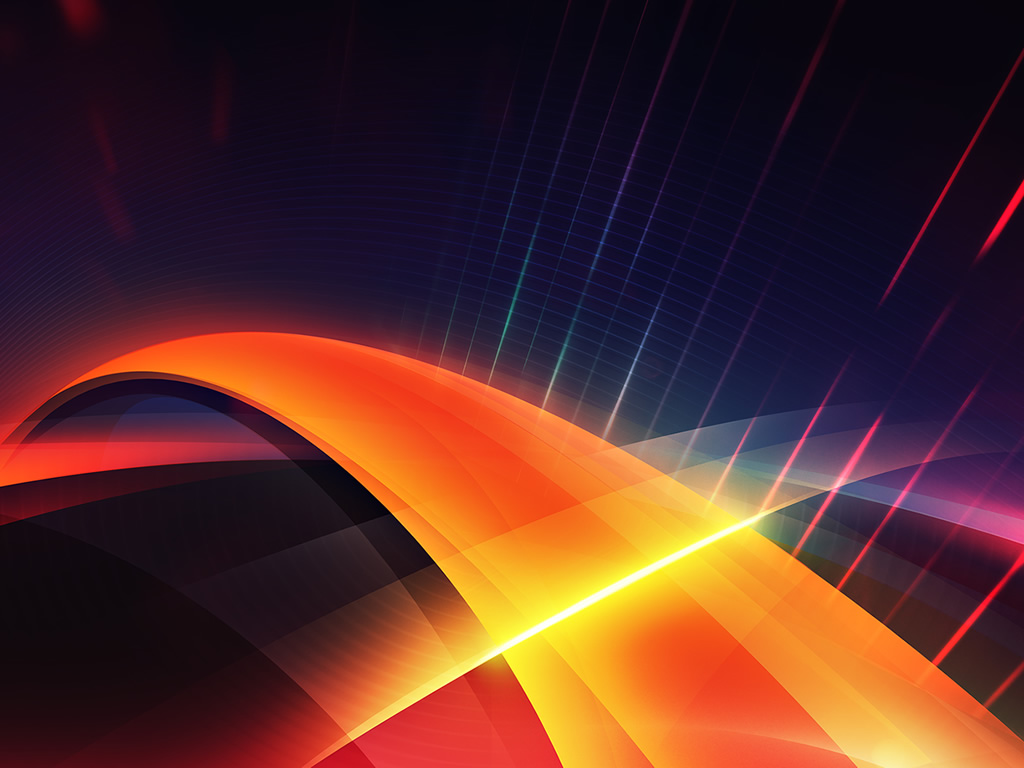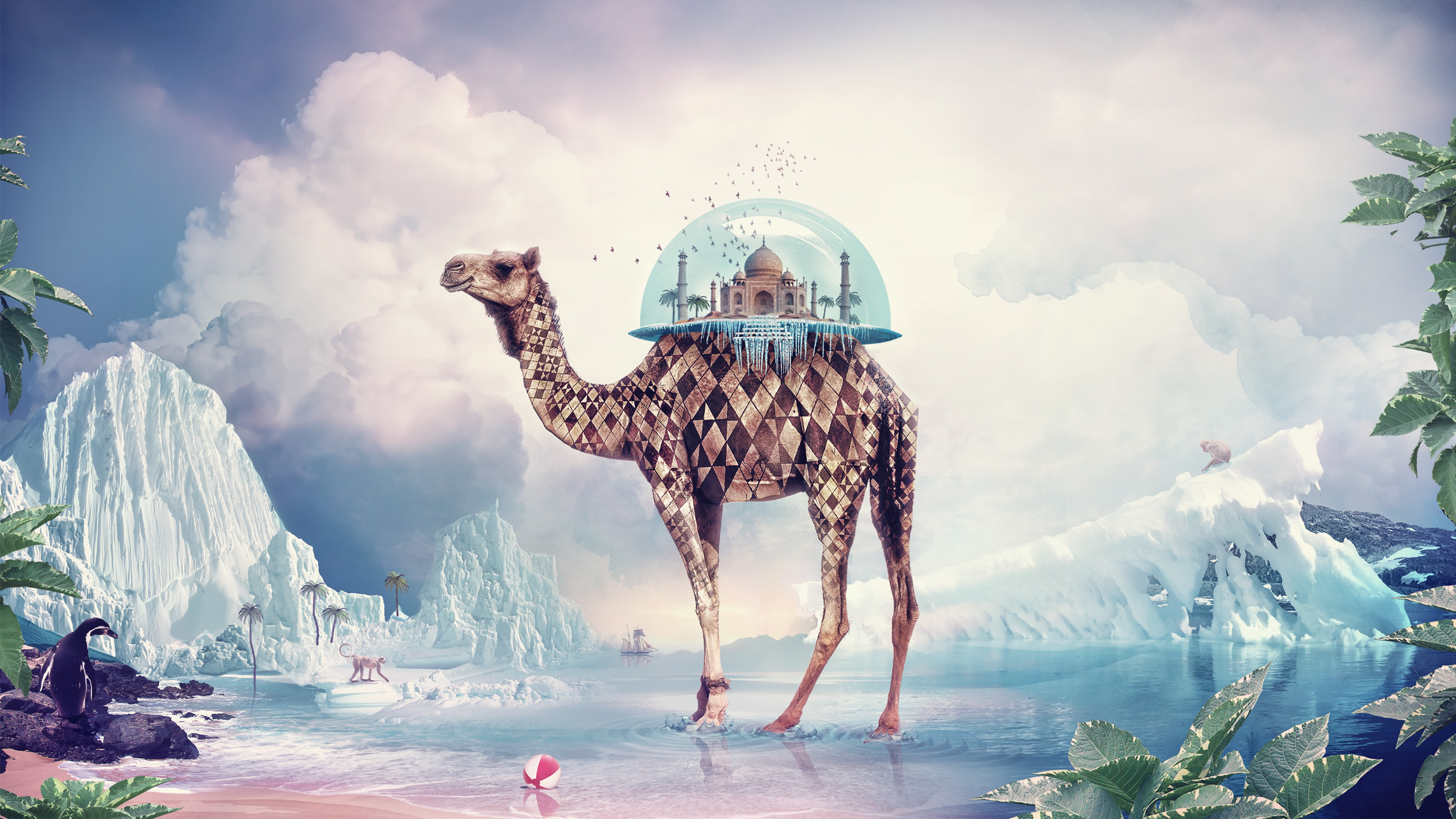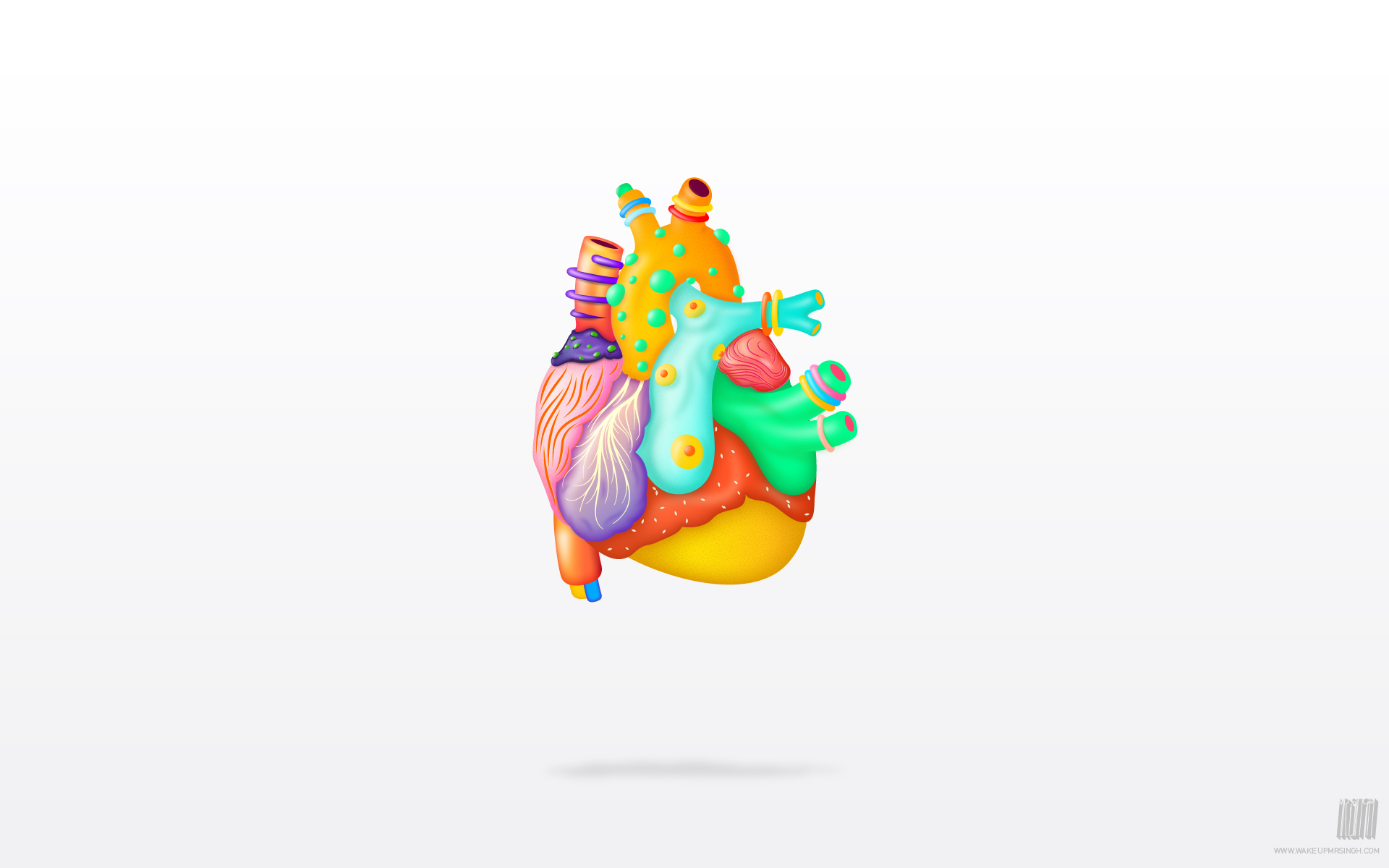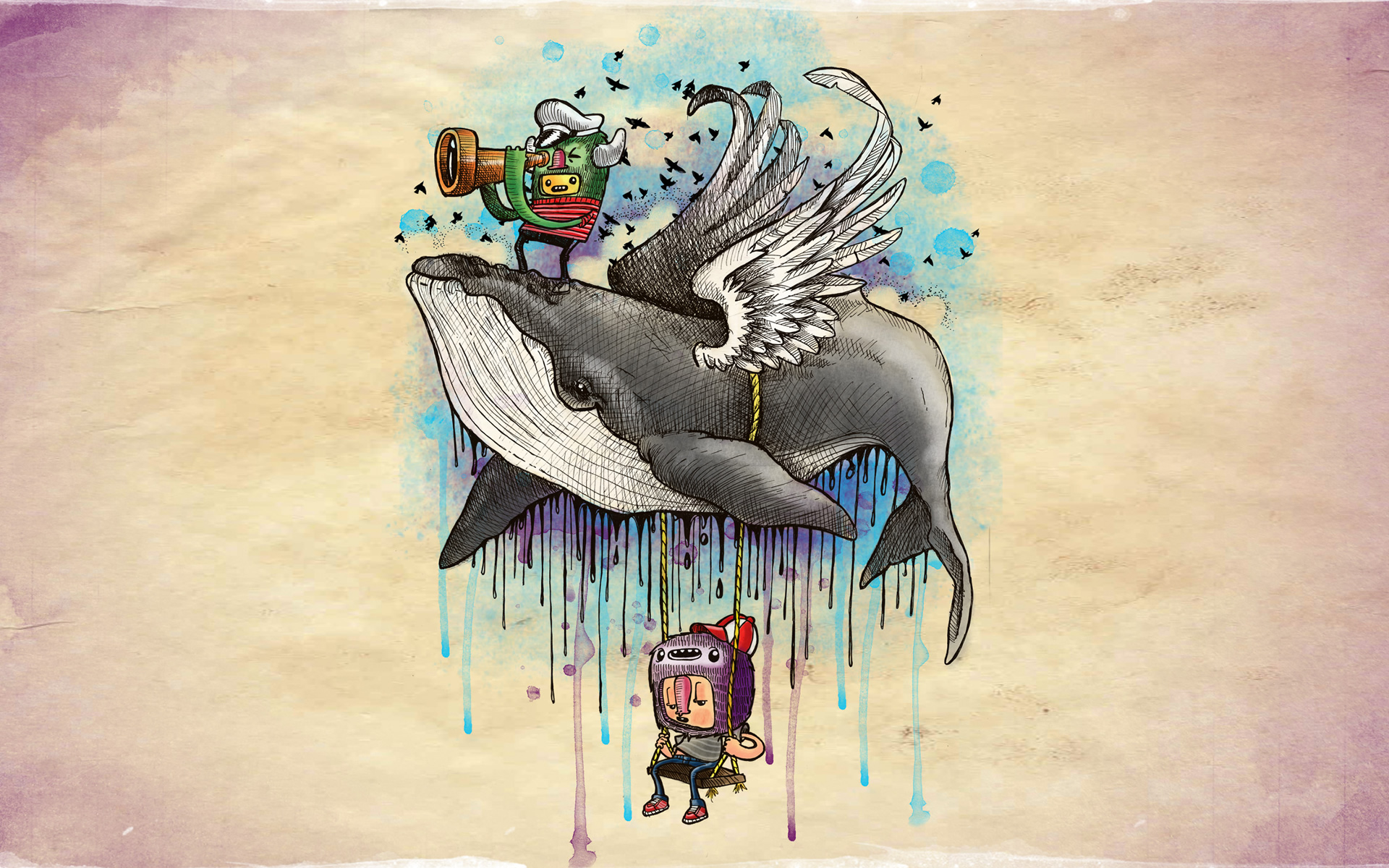 [Sources: Abduzeedo | ArtNavi | Ultralinx]
In our smashing doses of inspiration we showcase quotes, photography, illustrations, motion graphics, typography, digital art, best responsive WordPress themes, wallpapers, cool ads, posters and other great design related stuff. See all pictures on Inspirawtion, our official tumblr blog!